Data Sovereignty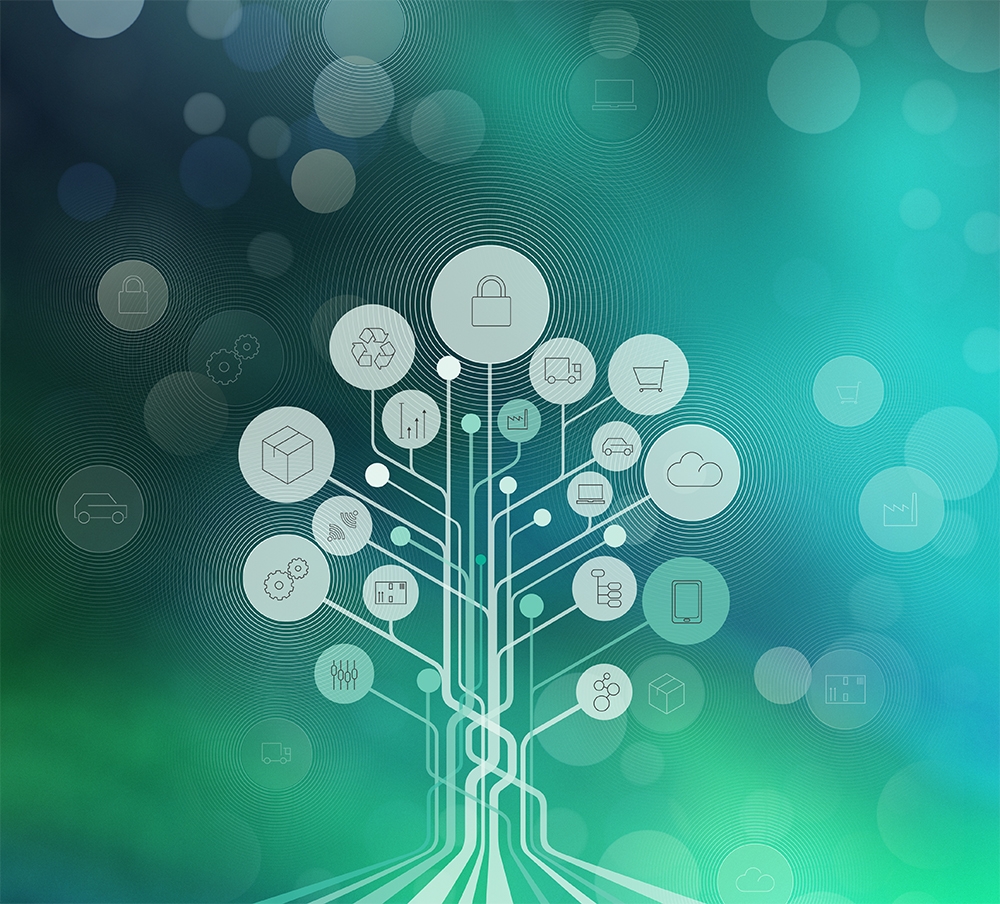 Digitization is both driver and enabler of innovative business models. Key resource for enterprises to succeed in this endeavor is data. A prerequisite for smart services, innovative value propositions and automated business processes is the secure exchange and the easy combination of data within value networks.
In this context, the Industrial Data Space initiative aims at creating a secure data space that supports enterprises of different industries and different sizes in the autonomous management of data.
The Industrial Data Space initiative is not limited by any geographic boundary, but clearly has a European and international ambition.