The Holodeck and the future of communication from Karlsruhe
An interview with Miro Taphanel.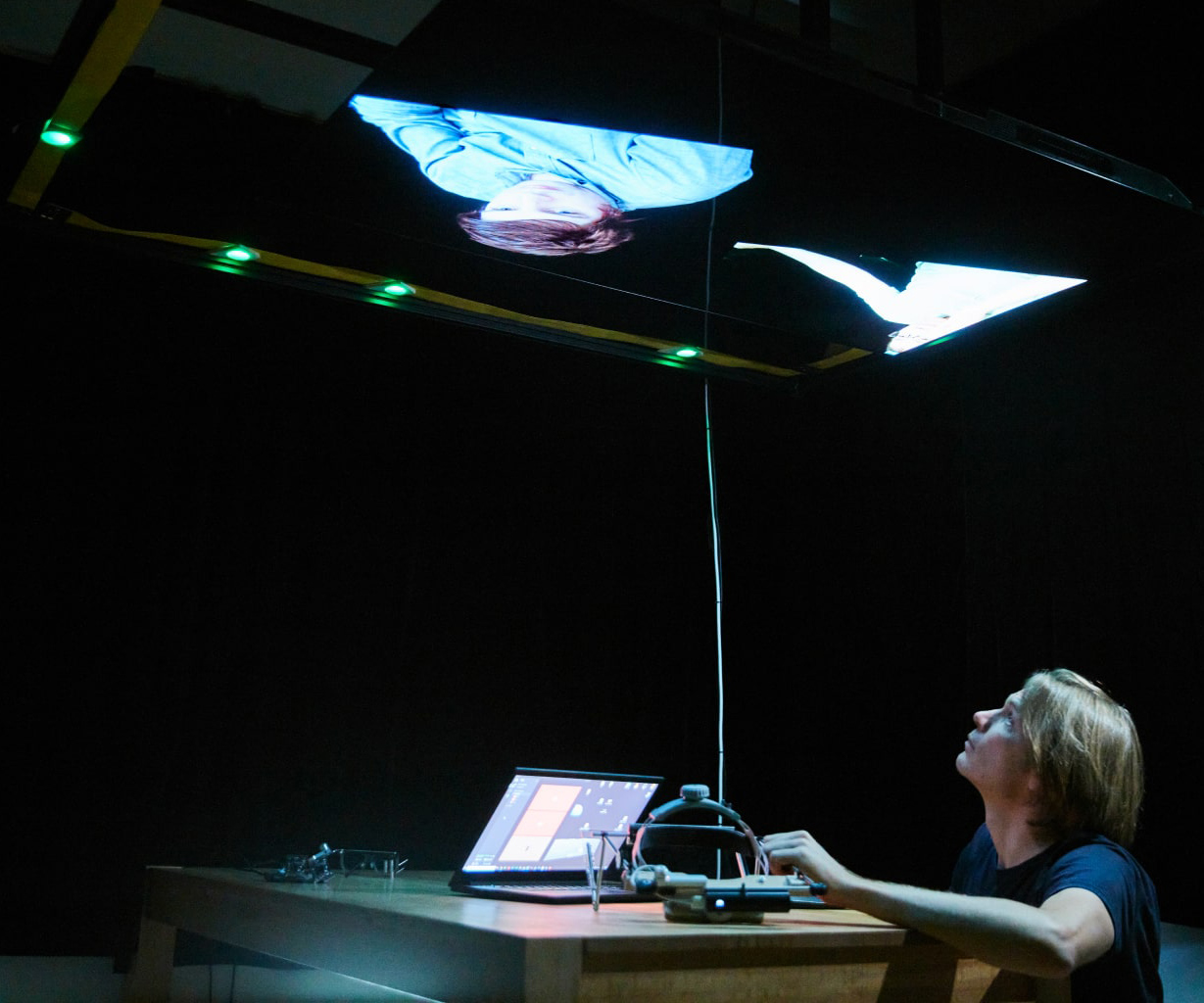 Leading mankind out of the video call hell is the objective of the Fraunhofer IOSB-Alumnus Miro Taphanel. In Gixel's communications solution people meet and see each other just if they were in the same room. We had the pleassure to talk to this co-founder of Gixel about this new approach to communication. Gixel is one of a few enterprises, that are financed through SPRIND, the German federal government's Federal Agency for Disruptive Innovation, comparable to the US-DARPA-Programm.