Integration of biological principles in Industry 4.0: How to turn waste materials into a 3D printed product made from biobased plastics
December 1, 2022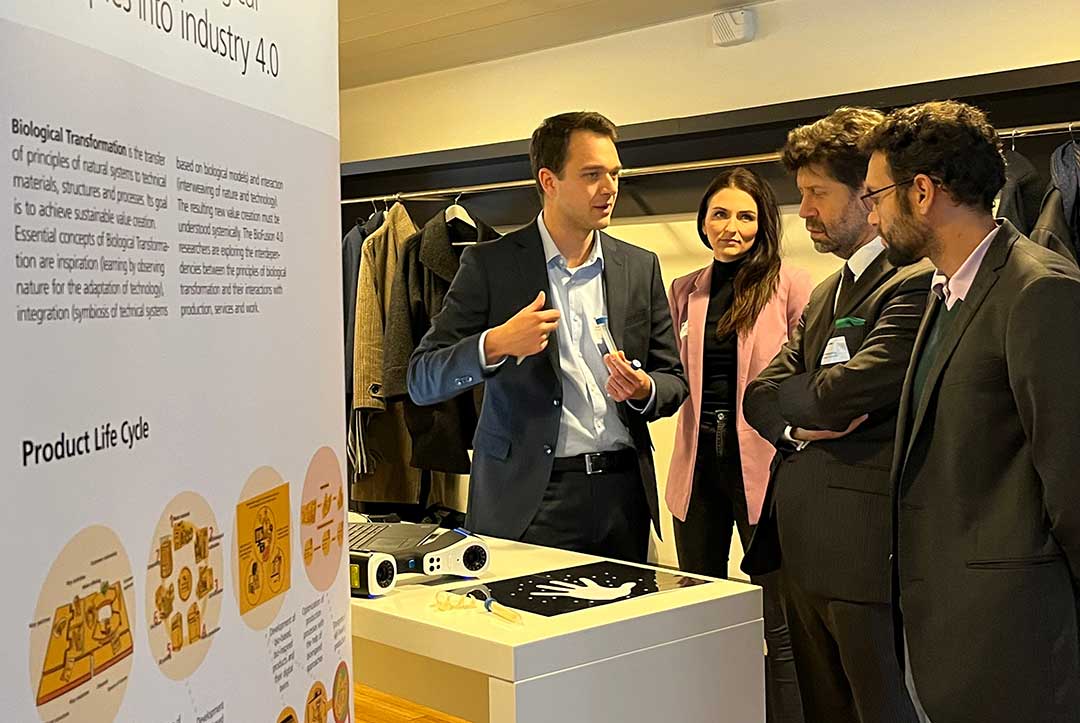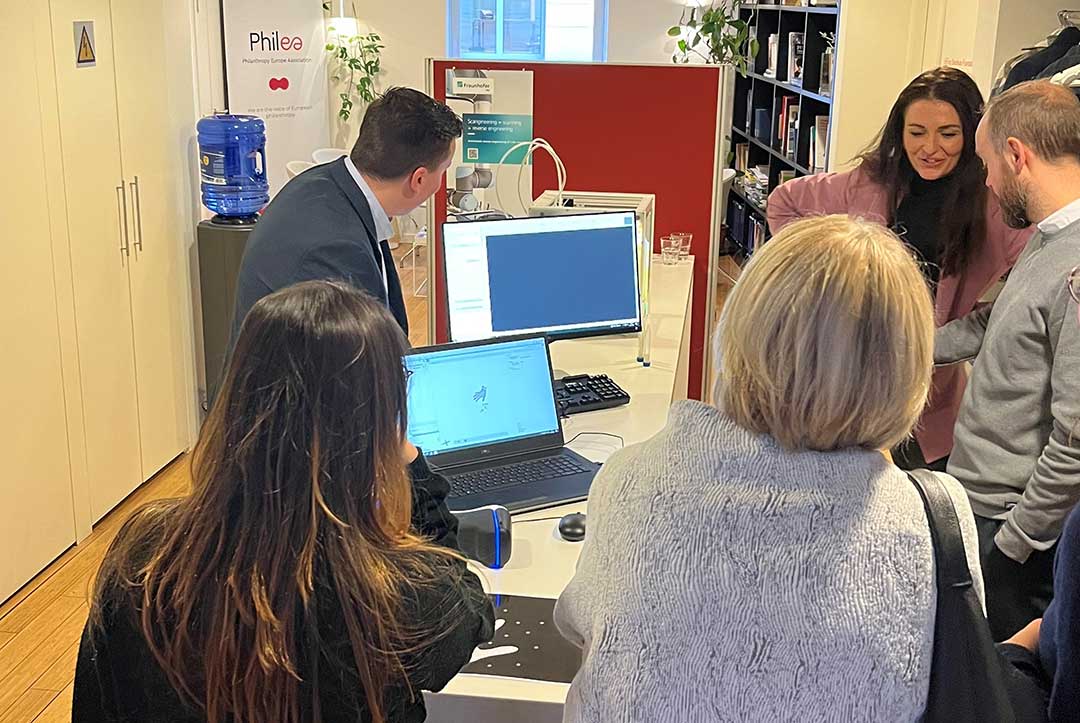 Have you ever wondered what happens to the oil being used to fry the notorious Belgian fries twice – as the recipe demands? What if the old oil helped you to eat your next fries?

The Fraunhofer Institute for Production Systems and Design Technology IPK in Berlin, Germany, and its partners have been working on how technical systems can learn from nature and interact with it. The goal is not just to create a sustainable, biodegradable product but to integrate biological principles in the whole lifecycle – from design to manufacturing and use phase up to recycling: biological transformation in Industry 4.0.

The researchers of Fraunhofer IPK demonstrated one example of how to implement these principles: turning food waste into biodegradable synthetic material. Through 3D printing technologies, the resulting material can be used for almost any product shape and simply composted after usage.

Together with our keynote speaker Peter Dröll, Director Prosperity, Directorate-General Research and Innovation EU Commission, we discussed cutting-edge technology and the meaning of biological transformation for our future.
We tested it for ourselved and witnessed the process of turning old cooking oil into your personalized fork.
Find out more:

Biofusion 4.0 website, LinkedIn