Foreword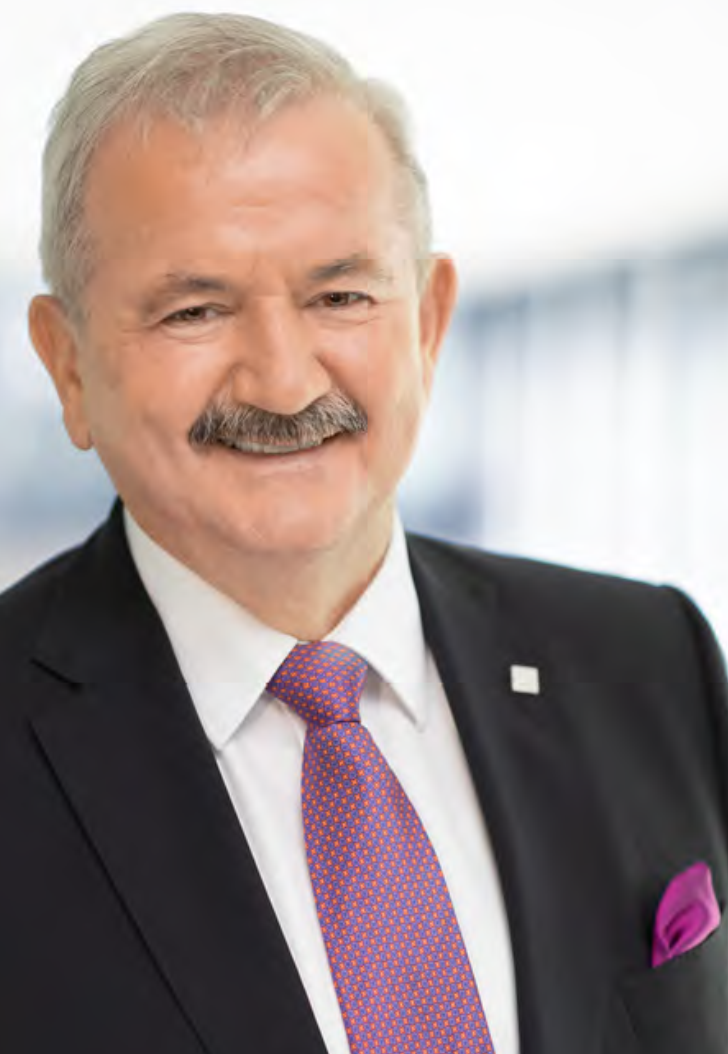 Ladies and gentlemen,
Society as a whole faced multiple challenges in 2022. Nevertheless, the Fraunhofer-Gesellschaft is on a scientifically excellent and economically stable path. Our business volume increased by 5 percent to around € 3.0 billion last year. This is in large part due to the great commitment, hard work and fruitful ideas of the approximately 30,800 people currently employed at the Fraunhofer-Gesellschaft.
Although Germany is now managing one of the most difficult crises in the post-war era, we are still facing the critical challenge to advance the transformation of the economy to climate neutrality. Sustainable innovations in the energy sector are the best way to increase productivity in the context of climate targets, to reduce dependency on fossil fuels and hence to secure Germany's competitiveness as a technological powerhouse on a long-term basis.
At the same time, increasing and expanding domestic energy production provides opportunities for OEMs to re-establish and relocate in Germany and Europe. This is the case, for example, for photovoltaic production, manufacturing capacities for wind turbines or electrolysis operations for the production of green hydrogen. By pooling its scientific expertise in a targeted manner, the Fraunhofer-Gesellschaft has already been successfully conducting research projects on resource efficiency and climate innovations for years. An example of excellent energy research that can accelerate the expansion of renewable energies in the short term is highly efficient solar cells. Fraunhofer researchers have been able to increase the efficiency of the best solar cell to date to 47.6 percent.